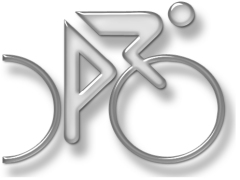 ---
Willkommen zur Anmeldung für den internationalen Altöttinger Hofdult Cup 2023
Im Folgenden können durch "Hinzufügen" neue Teilnehmer für die Veranstaltung angelegt werden. Bitte beachtet, dass die Angaben zunächst gespeichert werden müssen, bevor diese durch "Neu laden" abgeschickt werden. Für die Richtigkeit der Angaben ist jede/r Teilnehmer/in selbst verantwortlich. Bitte prüft die gemeldeten Angaben vor Meldeschluss sorgfältig.
Welcome to the registration for the international Altötting Hofdult Cup 2023
In the following, new participants can be created for the event by "Hinzufügen/Add". Please note that the information must first be saved before it is sent by clicking "Neu laden/Reload". Each participant is responsible for the correctness of their registration data. Please check the data carefully before the closing date.
---
Competition Date
Saturday, June 3, 2023
Registration Begin
3/5/2023 12:00:00 AM
Registration End
5/7/2023 12:00:00 AM
---
Registration Unicycle Race   AÖDC-2023
Registration for this competition requires a login on this website. Unregistered users must first create an account that is verified by two-factor authentication.